Sorry I haven't had a chance to take any new pictures. Here are a few more of my favorites from the other night though.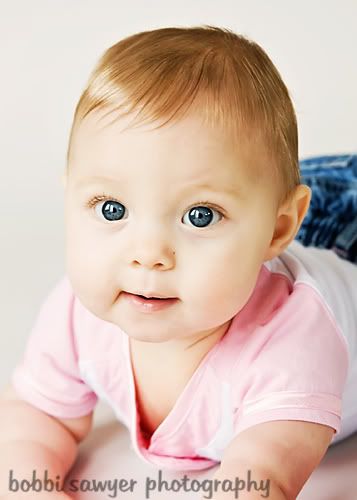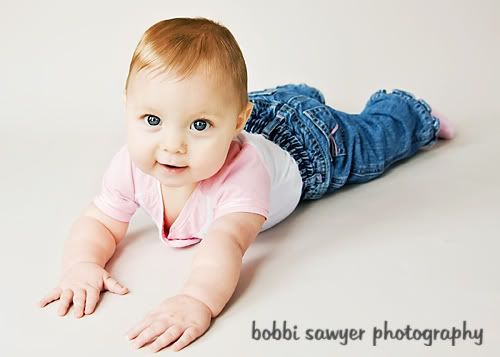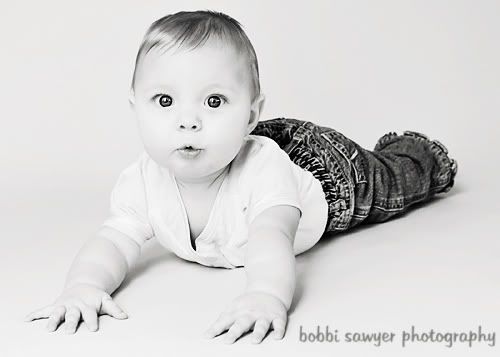 Since I haven't had time to take any new pics, enjoy this random survey by moi ( I love the surveys everyone has been posting lately)
Soundtrack of Life- Put ipod on shuffle and fill in the answers
Opening credits- Just Like Heaven -The Cure (great song)
Waking up - The Distance- Cake
Average day - Hide and Seek- Imogen Heap (playing on my blizog now-love that song!)
First date - One More Try- George Michaels (hmmm...guess it didn't got to well)
Falling in love - I go to Extremes- Billy Joel
Love scene - Jungle Love Morris day (ahaha)
Fight scene- Breakdown- Jack Johnson
Breaking up- Hella Good- No Doubt
Getting back together- Hungry Eyes- Eric Carmen
Secret love - Hangin Tough- New Kids on the Block (NKOTB IS my secret love!!)
Life's okay - One Step Closer - Richard Cheese version (if you have never heard him he is hilarious, he does lounge version of great songs like Baby got Back and such)
Mental breakdown- Overboard- Ingrid Michaelson
Driving Drive- The Cars (for reals that came up, that is hilarious)
Learning a lesson Bring It- Cobra Starship
Deep thought- It's the End of the World as We Know It- R.E.M.
Flashback - Walk Away- Ben Harper
Partying - Total Eclipse of the Heart- Bonnie Taylor
Happy dance - Just What I Needed - The Cars ( I love the Cars)
Regreting - Welcome to the Jungle Richard Cheese version again
Long night alone Bohemian Rhapsody- Queen
Death scene - White and Nerdy- Weird Al (what can I say my son loves that song...yeah my son...going to stick with that)
Closing credits Dancing with Myself- Billy Idol