I tried taking some Valentine's type pictures but I wasn't too happy with the color. The good thing is I figured out why it went wrong, part of my paper was actually in the sun instead of outside of it so the red was very reflective on his clothes. I always love a lesson learned. So now I know what I need to do different the next time.
They also felt a little "posey" to me...I know their are some winter lovers out there but I cannot wait for nice weather again. For now I here is some b/w versions and I might try to reshoot some other time.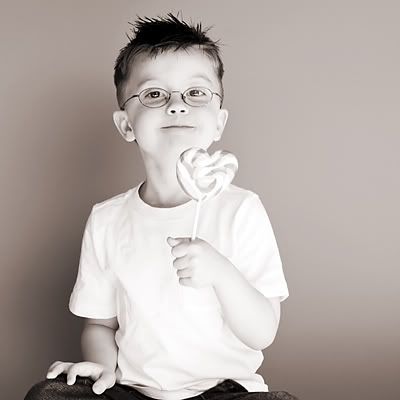 And of course where there is a Blaze there is an outake.