Just a little sneak peak for the family of my session from Sunday. This girl is such a doll. She has the bluest eyes, and they are so huge.
I ordered some girly color paper but it didn't get here in time so I was stuck with my neutral gray color. She was really working the camera though.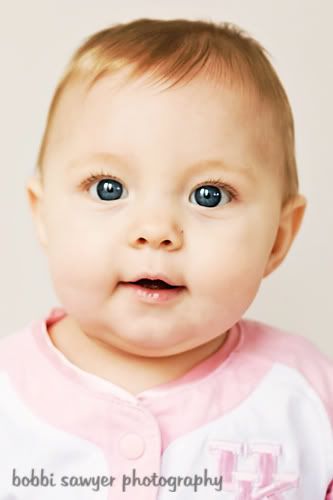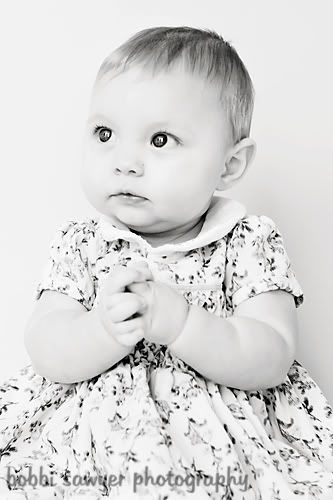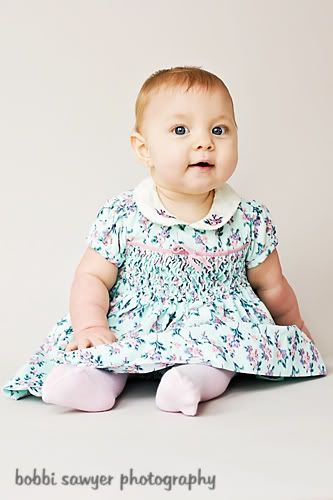 I love how it almost looks like she is praying in that b/w above.
Last one for now!