I wonder how long it will take this little guy to get from this in pictures: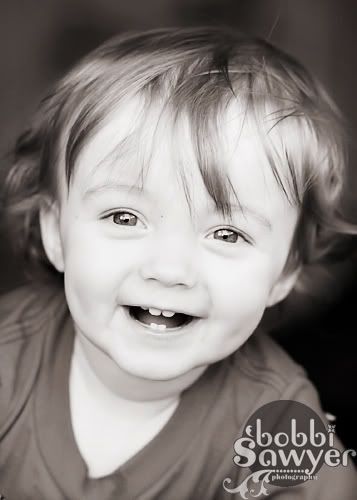 to this:
My oldest will not smile in pictures! I am going to have to try to be more sneaky, it will be my goal to get some real genuine smiles from him.
This is what he usually starts doing when he sees I have the camera which is equally cute in a different way.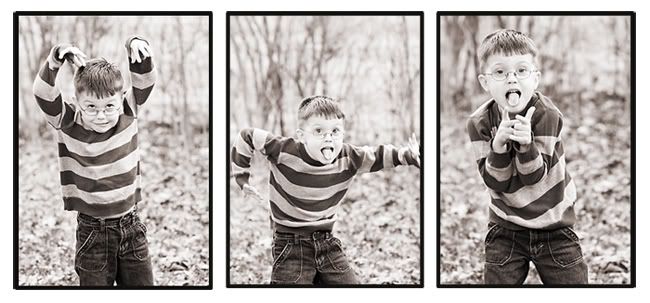 Of course Keaton is an extraoridinarily smiley baby. so maybe that will stick with him (fingers crossed)