that I do not have!I have spent all day trying to make a new blog since it seems gets to get a little funkdified on me(new word yay!)sometimes. I was going to use wordpress and even paid the extra 15 to be able to customize it. I was having so much trouble getting it to look the way I wanted and I really love my background here. The clincher was that I couldn't put music on there though. I know most people just turn the music off anyway but it is so important to me it felt weird to not have it on my blog. I am keeping it the way it is for now so I just wasted $15 bucks an most of my day, oh well!
My friend Brandie on the other hand does have patience. This is what I like to call an anti-sneak peek. She has already seen all the pictures and it took me longer than usual (sorry!) but I still wanted to put some on my blog cause she has such an adorable family.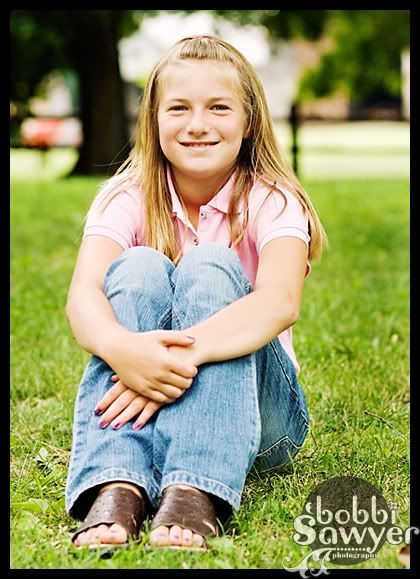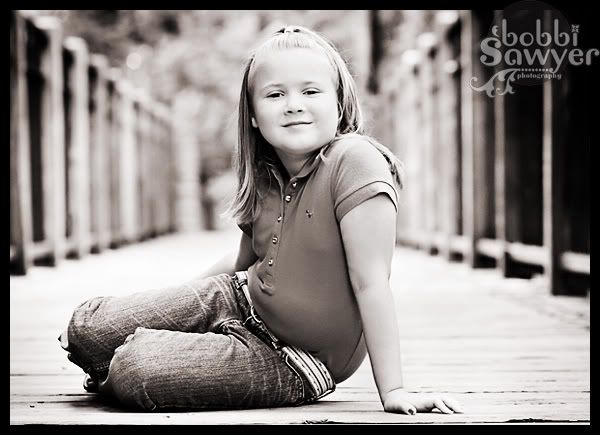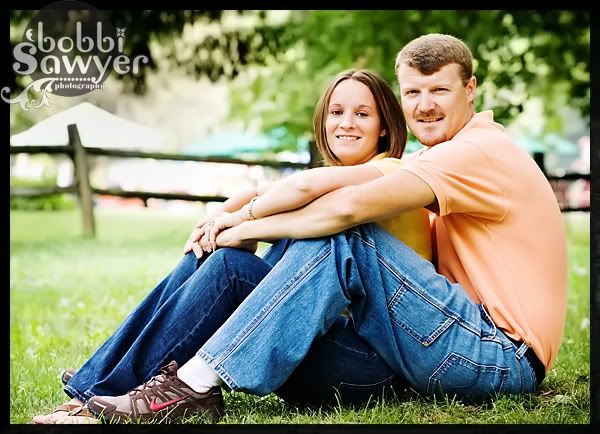 Can you believe they set this up all by themselves cause they love Charlies Angels?? Yeah I wouldn't buy it either but it's still super cute.