Love is real, real is love,
Love is feeling, feeling love,
Love is wanting to be loved.
Love is touch, touch is love,
Love is reaching, reaching love,
Love is asking to be loved.
Love is you,
You and me,
Love is knowing,
We can be.
Love is free, free is love,
Love is living, living love,
Love is needing to be loved.

~John Lennon

I blame (or actually give credit to) the amazing Jenn for my recent obsession with TTV, I just love the way it looks.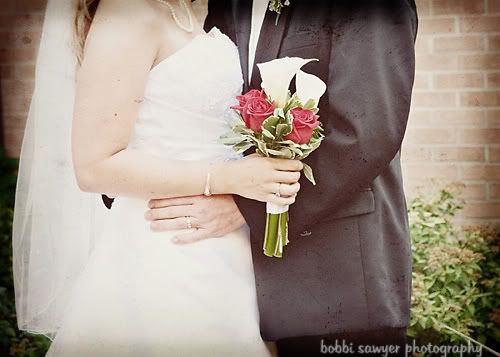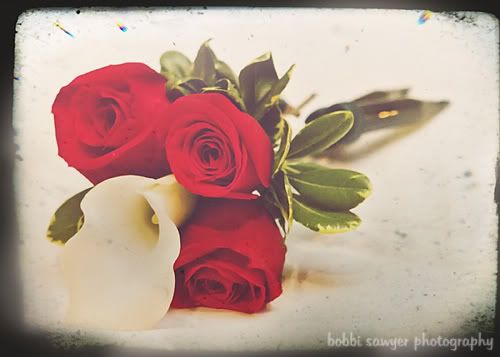 It doesn't work with every picture though, couldn't get it to look right for this one though I do like the noise a bit.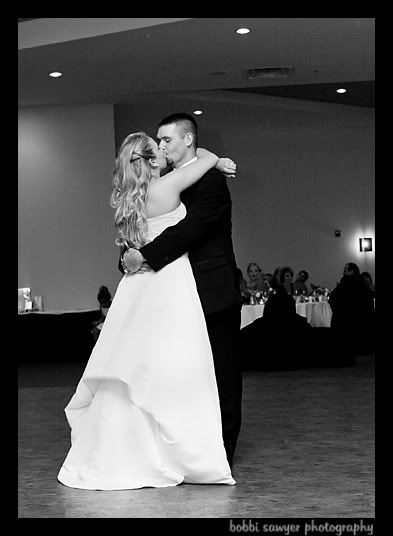 I love this song.