Ok so I am cheating and these are all old pics (and just the ones I have available to me at work for that matter)...plus I am a day late for my baby's day but what can ya do ya know. I did tell James he had to let me do some 30 year old birthday pictures so hopefully those will come soon.
I love this man so much and am so lucky to have found him. he made it impossible to not fall in love with him when love was the last thing I was looking for. I was cleaning out some old emails last week and found a bunch that he had sent me when we first started dating. After reading such things as, "I have a confesion to make, when the alarm went off this morning I turned it off cause you looked so peaceful laying on my arm I didn't want the moment to end" I realized I never had a chance.
So I could probably sit here and write out thirty things I love about my man but it all boils down to one thing, you make each day with you better than the last and I can't imagine my life without you. So happy birthday...and you still look 20 to me!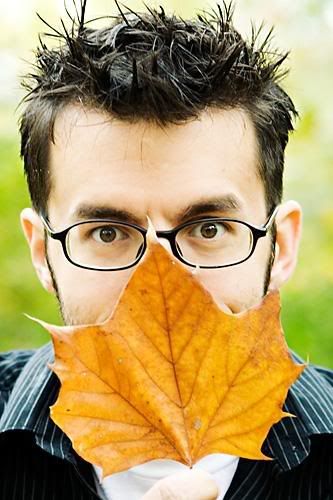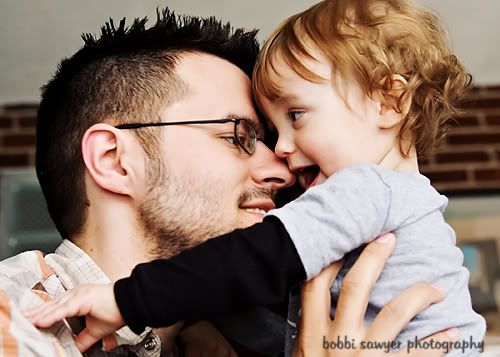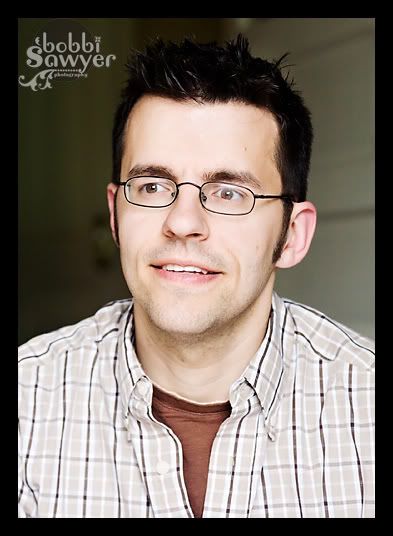 Sweet Boba Fett hoodie...who would buy you such a thing ;)