I was just cleaning out old pictures from my computer and found this, I can't believe how much my boys have changed in just a year and a half.
Taken with my good old p&s.
And another old picture to show the growth.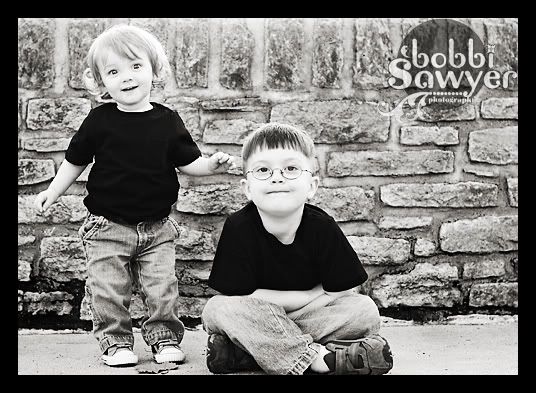 I need to take some new pictures soon!