Back to school. Back to school, to prove to Dad that I'm not a fool. I got my lunch packed up, my boots tied tight, I hope I don't get in a fight. Ohhhh, back to school. Back to school. Back to school. Well, here goes nothing


Sorry little Billy Madison quote there, I can't resist myself from an old school Sandler reference.

And so it starts again. Man this summer just flew by, seems like Blaze just graduated Kindergarten yesterday

I went to take pictures of Blaze after his first day today just so I could have something to reference to his last years....but he didn't want to put a shirt on...and I took one picture before he said he was too itchy and ran off.

My first picture is always one where get my metering in and check my histogram so its the one picture I don't care about composition or anything. So here is Blazes extreme close-up, shirtless boy first day of first grade picture.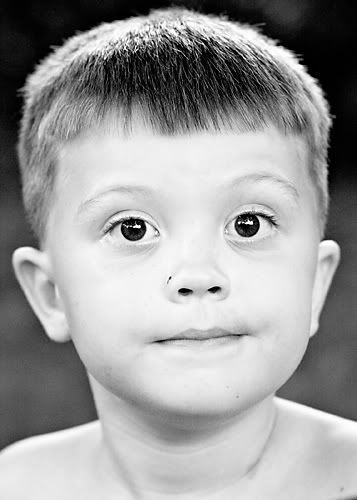 Love that typical Blaze.

But then after he ran off I shot these and I am going to take them as a sign that it is going to be a great year. I have never been able to get the sunflare before! Ok so I have never really tried but now that I know it is possible I am going to to obsessed I have a feeling.