Picture overload warning!



So my husbands side of the family has no girls...0. All boys, which I think is so much fun. There are my two boys and his sister has 3 with one on the way(October-just around the corner!) That's six boys people...I have a theory that if I have another child it will be a girl but I am not about to put that theory to test...anytime too soon.

It's been almost a year since I took their pictures so we figured it was about time.

I am not usually too into vintage but this picture had a slight vintage feel to it to me so I lowered the saturation a little.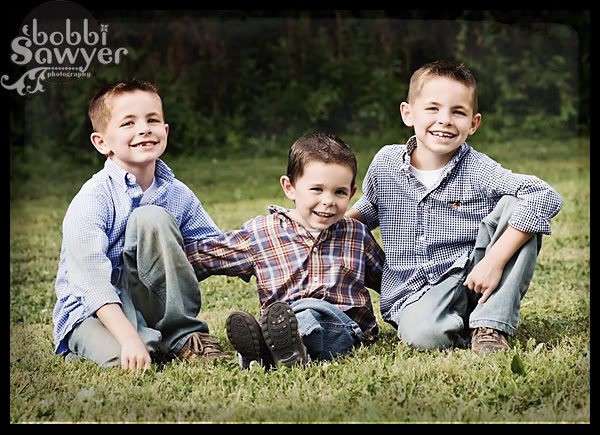 The twins just got their glasses too- love them! (sorry about the two versions here but you all know how I am when it comes to decisions)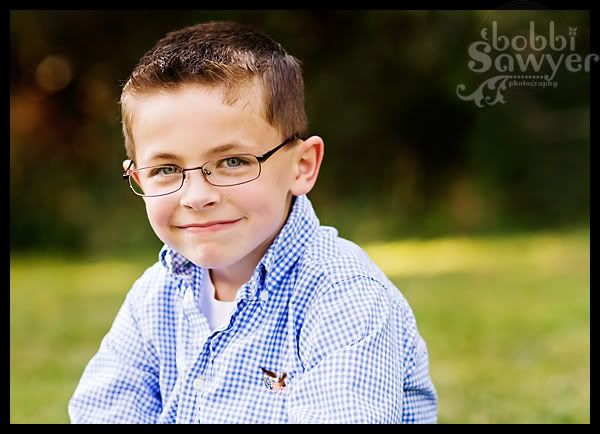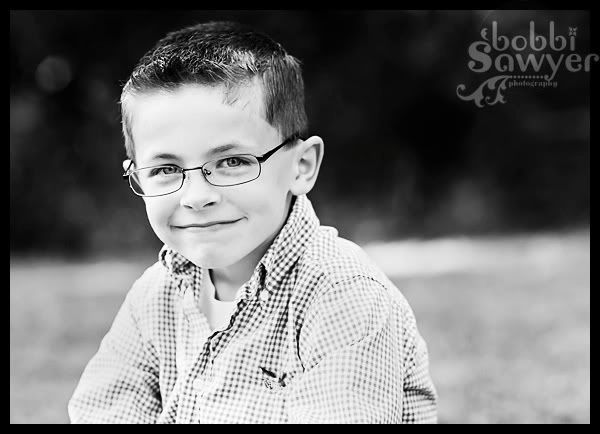 And Jack is of course always adorable.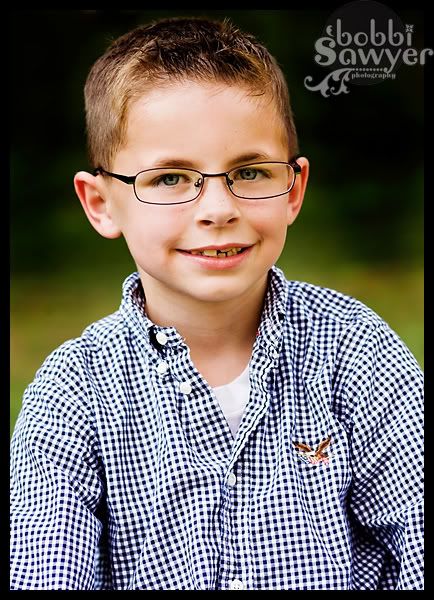 And my favorite-Love this picture..like love, love!