Madness :) I am going to post more then one "sessions" in the same one so I can get through with my old stuff quicker and move on to new and more exciting things :) Almost all the pictures I take are of children of my coworkers...I love the practice.
This little girl was such a doll and loved the fairy picture I made of her...her niece was there with her so I took some pictures of her as well. I love her little face it seems classic to me.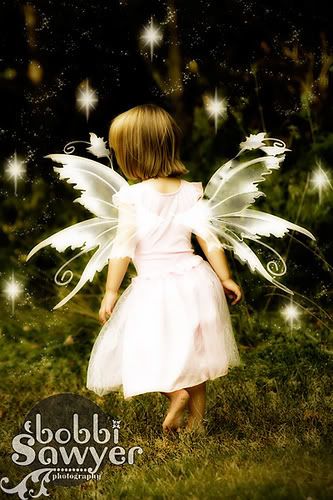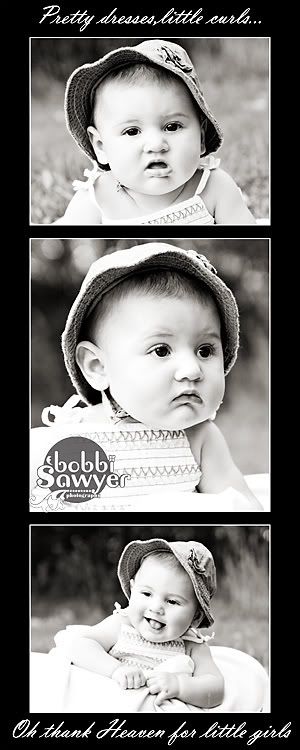 The older girl in these pictures was sooo nice. Her mom said she was a little self conscious but she really came out. Her sister was such a cutie too.
I think that is enough for one post, thanks for all the comments and looking :)...btw I am totally in love with this song playing if your sound is up. It is so sweet and simple.