Such important words spoken a year ago that completed my world. I love you Keets:)
I am always amazed at how time never stops.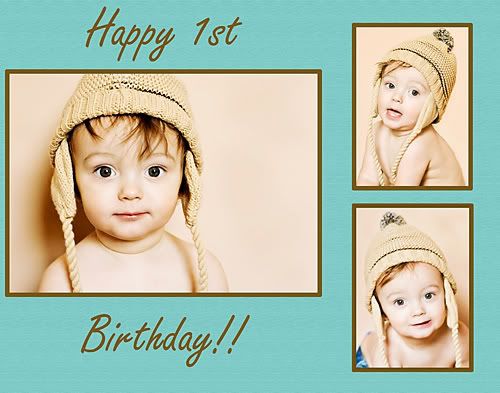 I just looked at that "storyboard" and realize I need to move the pictures on the ride side over more so it is even...Oh well. I am being lazy this year and just sending that with email invites (yep still haven't sent them but the party isn't till the week after next). Terrible I know but like I said time doesn't stop.
Did I mention I have to convert things..I think I like the color above better on the pics but I had to see it in vintage and b/w, the vintage is really growing on me.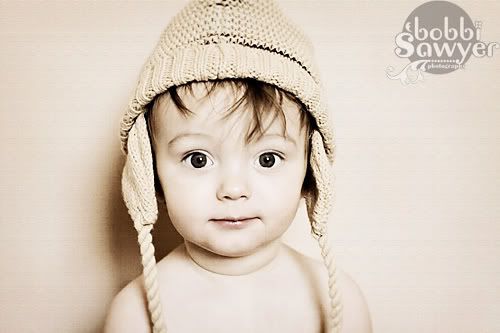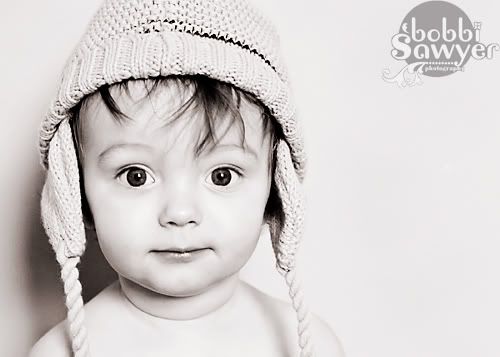 You know it is time to stop taking picture when you can't focus your camera because you are laughing at the faces they are making:( I wish this would have been in focus but it still makes me laugh)