Lol not really, these were actually taken before the ones yesterday but I am getting closer-up to November!
This set was from my first stranger shoot...no charge for the session. Someday I hope to get good enough to charge but I won't do that till I feel I know everything. Pb'ing for now. I was nervous and think I could have done a better job looking back now. They are kinda bright... but they loved them so that counts as important right? He was so active it was hard to get him to stand still so I shot on the fly. I loved the interaction with the parents though.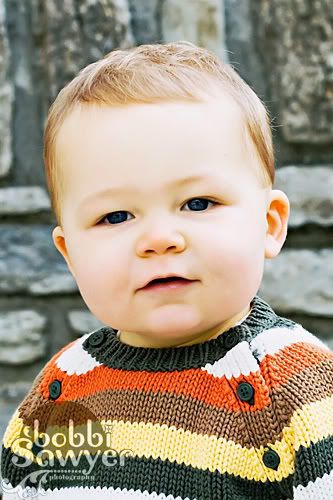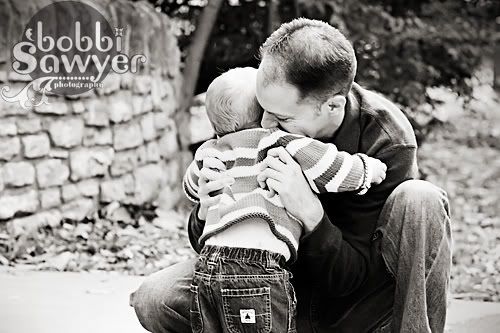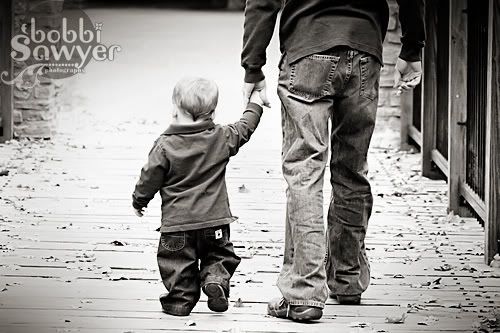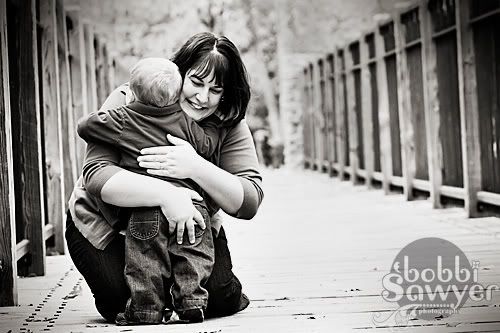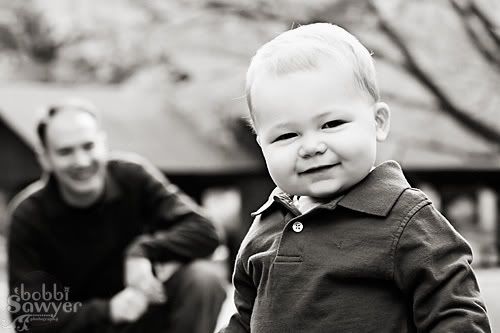 I usually custom white balance and I was experimenting with auto on the ones above cause I forgot my card and I don't think it works as much for me. Does anyone have an expodisc or whibal? I have been wanting to try new methods and can't decide between the two.
And here is a fave of my niece...I love her red hair but I really like the conversion on this one too.