Ok I know I need to be posting new pictures and getting with the theme. I am so sorry I just want to get caught up on all my old pics first...and while I am doing that I am still editing new ones so this might just be a vicious cycle;) Hopefully just one or two more of these catchup posts and then I will get to the new stuff.
I took "A"'s pictures for a friend when she was a newborn and here are her 3 month old shots...this was a tough age to photograph for me but I she is so cute she made it easier. I was and am still getting used to needing to back up w/ my 85mm.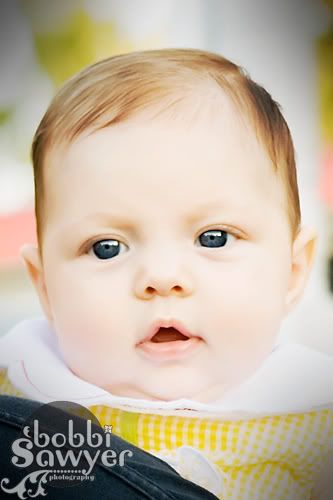 This was one of my favorite shoots so far. I did these for a friend and my older son loves these boys. He always asks when we are going back to play with them without my camera.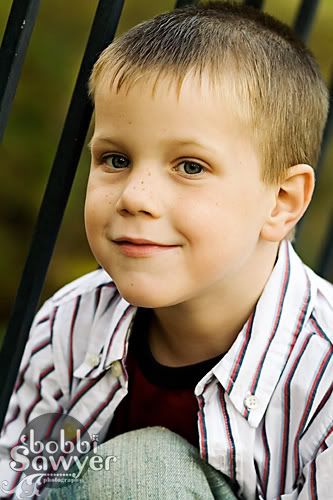 My husband was so proud of that middle shot cause he set up the pose and was his "vision." It's not perfect but I love it cause of that.
I these pictures for coworkers too. I love that my friends have such good looking kids :) The newborn is a first grandchild. And the older girl was one of the sweetest girls I have ever met, she had so much personality I have a lot of outtakes on her :)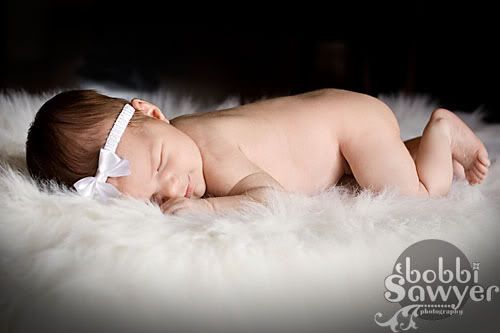 Thanks for looking everyone.