This family was so much fun and so loving with each other. The brother and sister were always hugging each other and it was a so great to see.
A different kind of before and after...I love serious shots so here is me saying "Ok, no smiling just give me you most serious face"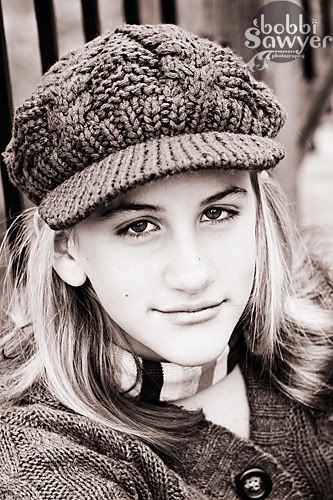 Which after holding for two seconds usually turns into a great smile :) Two birds with one stone..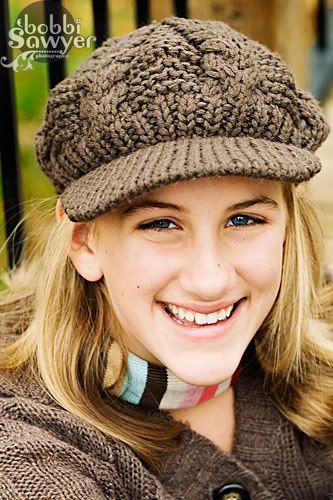 And here is one of the family shots from this session that I loved <3