Only a couple more shoots till I am all caught up.
Leave it to family to wear all white shirts ;) I hate shooting white but it was worth it for these pictures. This is my SIL's family. I tried hard not to blow the whites especially in the conversions, and I think I did my best. I got some cute shots out of them...and next time I get to see the wardrobe choices ahead of time ;) Here are a couple of my favorites.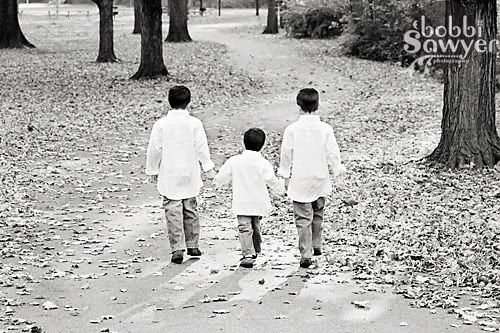 I was only supposed to be taking family shots but in between I would kinda snap a couple of the kids and I got two pretty cute ones of these two: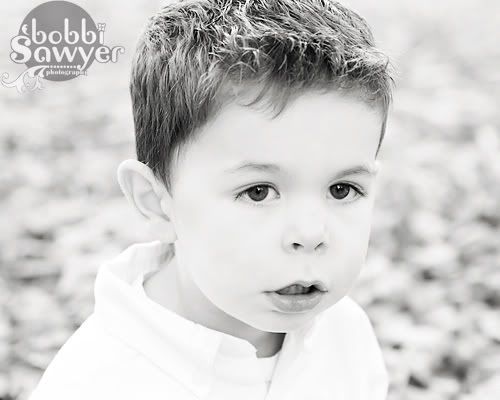 But I didn't get one of just the other twin in frame so this is where the before and after comes into play. I had taken some test shots when I moved locations to try to get a good exposure for the white shirts. So the only image I got of the other twin that I thought I could save was not composed well and wasn't even with my right exposure...it just happened to be focused. I think I did ok trying to save a picture.
Before:
After: