Actually on the 7th, for those of you who might be reading this on the 8th.
I cannot believe how old I am...blech 27, how did that happen:) I remember just yesterday being single and 18 living it up. There are a whole list of things that I thought I would do and acomplish by this age that I haven't...and I am so glad. I was under the impression that I wanted to be free and single forever and instead here I am and I have accomplished the greatest thing I never knew I wanted.
I have the most amazing husband in the whole world. He loves me and supports me no matter what, thinks I am the most beautiful woman in the world and makes me laugh every single day.
As if it couldn't get any better I have two of the most beautiful boys I have ever seen in my life, and not just saying that cause they are mine. I live for these kids and that is so much more fullfilling then living for just myself. They light up my everyday.
So instead of being depressed about how old I am, I cannot wait for each year cause every moment with my family makes me want a thousand more.
Here is an example of my husband cracking me up...we were cleaning and he put on one of my headbands and posed for this picture :) This was just taken in our bathroom and the background was so distracting that I did a lot of work to take it out...all for my entertainment :)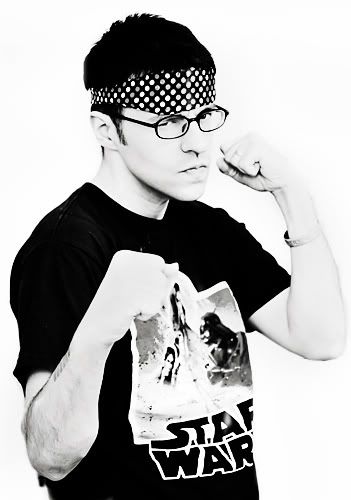 And my beautiful children: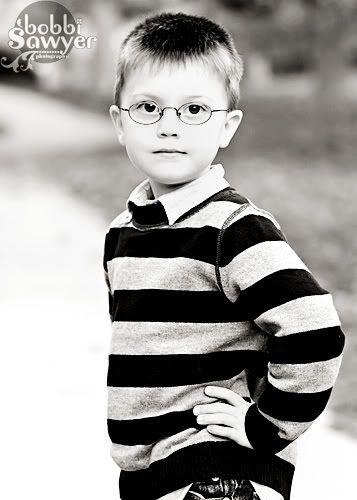 My goal was to take a good self portrait on my bday but I hate my own pics so much I gave up really quick, this was the best I got but someday I will get a good one :) I am so uncomfortable in front of the camera but I am working on it.
Btw, that amazing husband I mentioned totally got me tickets to Wicked...so stoked :)