I seriously feel so, so uninspired right now. And I hate that feeling. Anyone want to give me an assignment lol ;)
I feel like this:
And I just want to feel like this: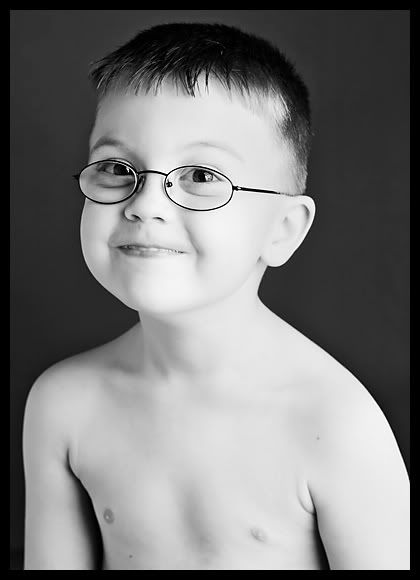 Winter needs to just go away...or my taxes need to get here so I can buy myself a small toy to inspire me ;)
Shout out to the awesome
Heather
who posted this cool tip for a makeshift macro.
I had fun playing with it though I don't have very steady hands so they aren't that sharp.
A shirt of mine, w/out the makeshift macro: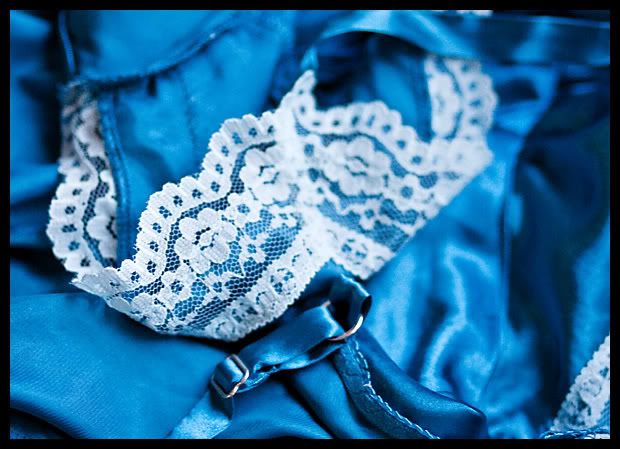 And in close detail with the makeshift macro: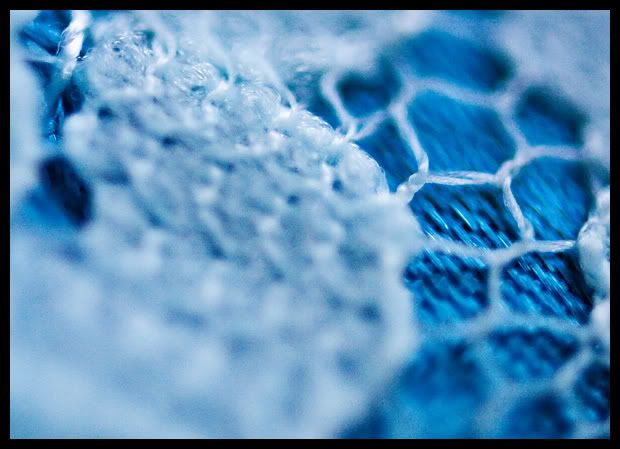 And of course the obligatory droplets shot: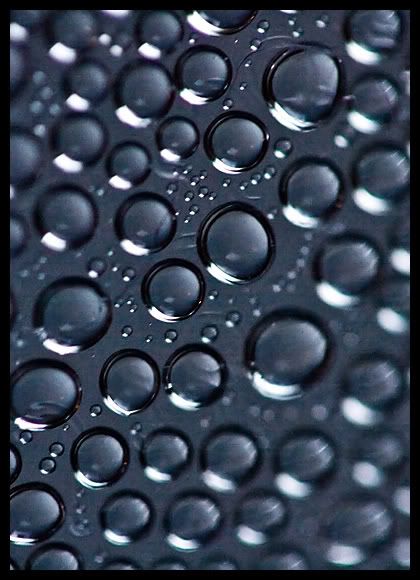 Totally making me want a real macro lens!