Some of my readers will get the youtube reference title lol.
I am sure you are all tired of looking at my attempts to learn lights so I promise I will post something new soon.
I am having the hardest time with processing these shots...they don't need much (maybe the brightness pulled back a bit) but I feel weird not doing anything. I am custom white balance too but they look a bit off-blah! I feel like I took a step back this time. If anyone has any advice I would love it!
Here are a few shots of my baby from the other day though, if nothing else I love all his expressions. They wen't taken for good comp or anything really just practicing.
I don't know why but on my computer sometimes if I use a dark background paper (but not black) it sometimes looks a little pixelated...but it always prints fine. Weird.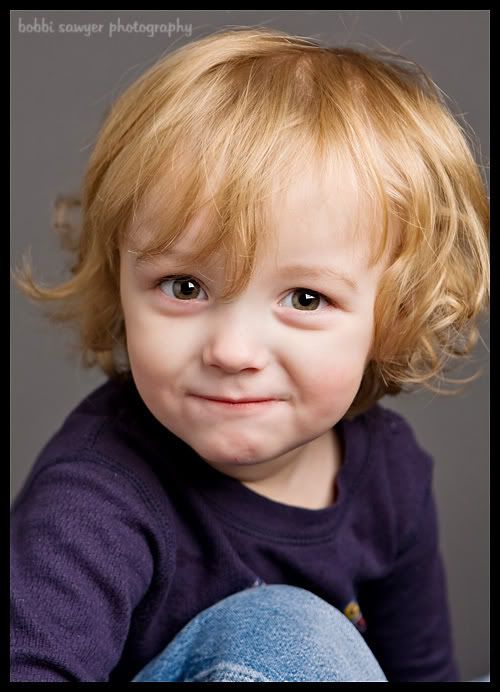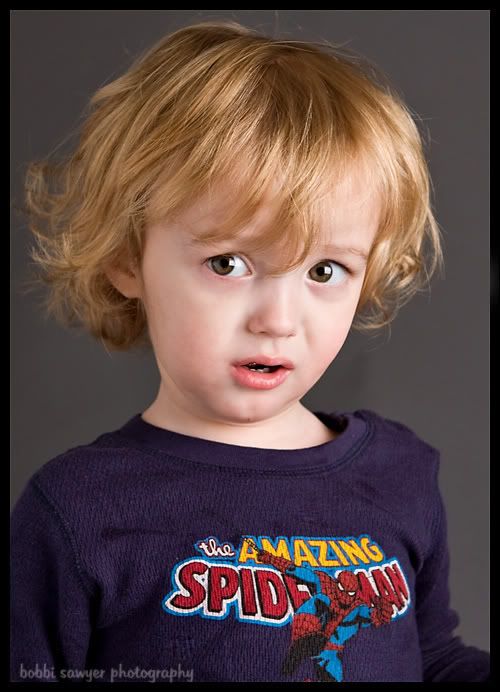 Cheez it's always guarantee a smile, I did a little honey action on the first one.