Two years old, so exciting yet so bittersweet. You no longer require me to carry you everywhere we go, you prefer to walk on your own. You no longer need somebody to play with you all the time. You make up your own one player games that are fascinating. Of course you still let us in most of the time but your independence is growing every day.
I love that you have never said no about anything...it has always been an emphatic "No way!" What baby says "No way"?? Things like this show me the person that you are becoming and that you will be quite set in your ways. And I love that. You are no longer my baby, you are becoming my boy.
Is it even possible this was just a year ago?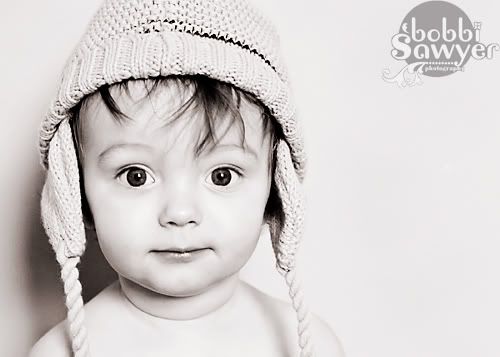 Let's get this party started Travolta style.
I finally got my color yellow shots in Lauren ;)
Since he kind of has a 70's look going on here I played up: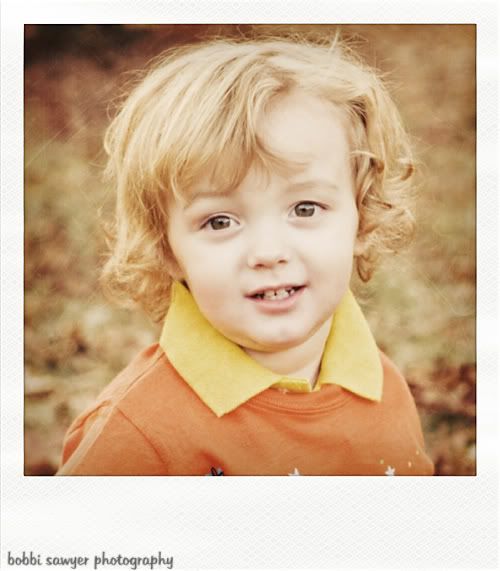 Official two year portraits coming up soon....with the official first haircut (yes I caved)