I mean what happened here? If someone could explain I would be grateful, cause I am scared ;)
Ok, so with that above it can only mean....random picture time! These are just some random pictures of the kids here and there, no theme or anything.
Bored Face!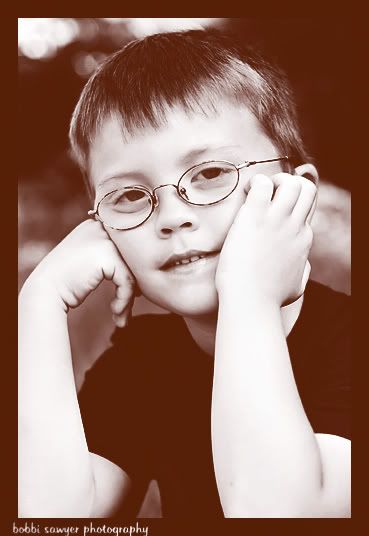 Banana Face!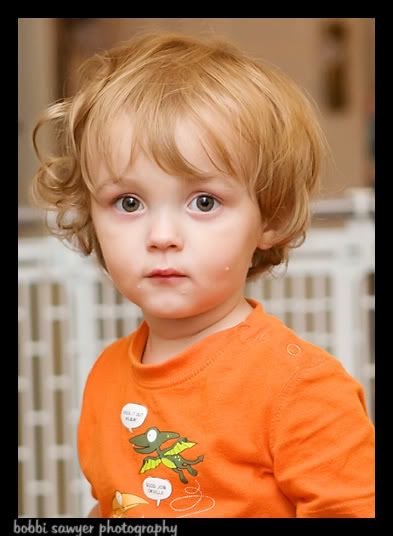 Indiana Jones Face?
Well dang, I really started this thinking no theme but there I go linkng them.
Proof that my kids love each other. I mean I know it's true but I was so happy to see this.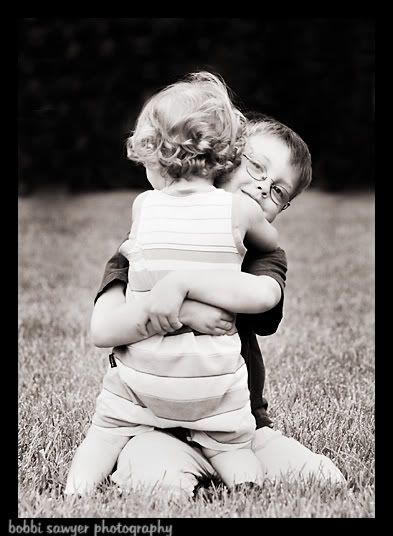 And such a snapshot, kinda sad about that. I was really just putting my camera away and they were looking at something like this, no joke. Stinks that the background is kinda distracting but what can you do.
This has been a random picture post by Bobbi Sawyer :)