I still haven't got to really put my macro to the test yet. I did a few shots of the kids today. They weren't in a position for good light so I was at ISO 1600 (I think?...somewhere over a thousand at least) but I still think they turned out great, I am going to lurve that lens.
Keats likes his pj shirt collar popped, that's how he rolls.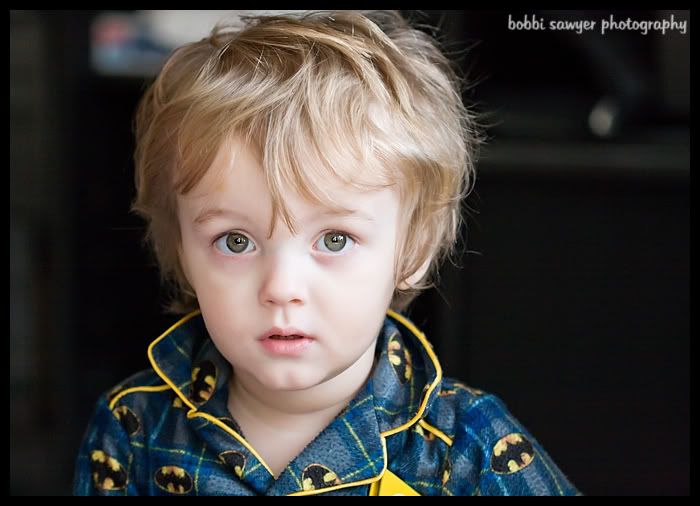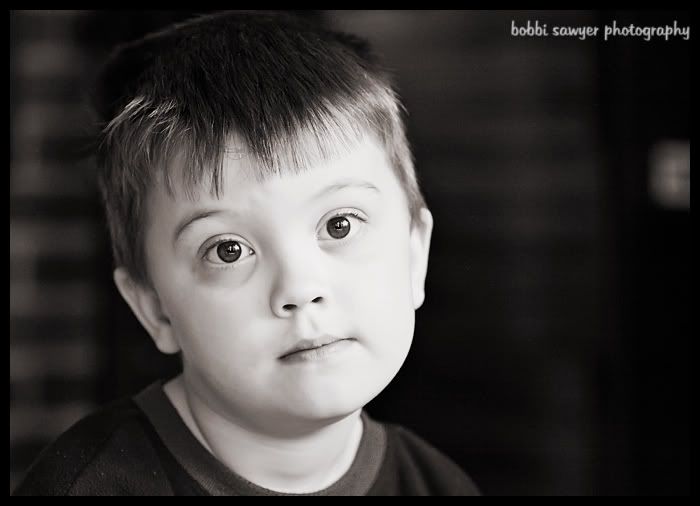 I also took this completely random picture of a quarter.
If you have time and want to see an awesome video (plus I really like the song) check this out. And hey it's photography related too! It's stop motion and took over 3200 pictures to make the video, its really cool!