Anyone tired of snapshots of my kids yet?? With work and weather that is all I have been having time to shoot lately, but I really kinda like that. I don't take snaps often enough. And I have to say I officially do love Keats hair now, love it. Good hair is just good hair ;) (I know people I am obsessed with hair...my hair,Keats hair. I'm working on it, it's a 12 step program)
My processing is all over the place I was just having fun.
So many smiles.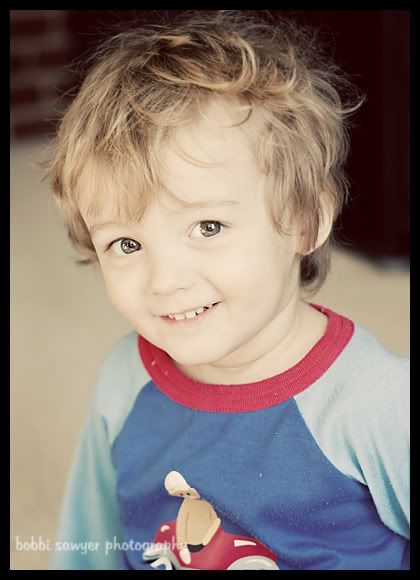 He carries this barn everywhere.
Cause stormtroopers (or is it clonetrooper??) live in barns.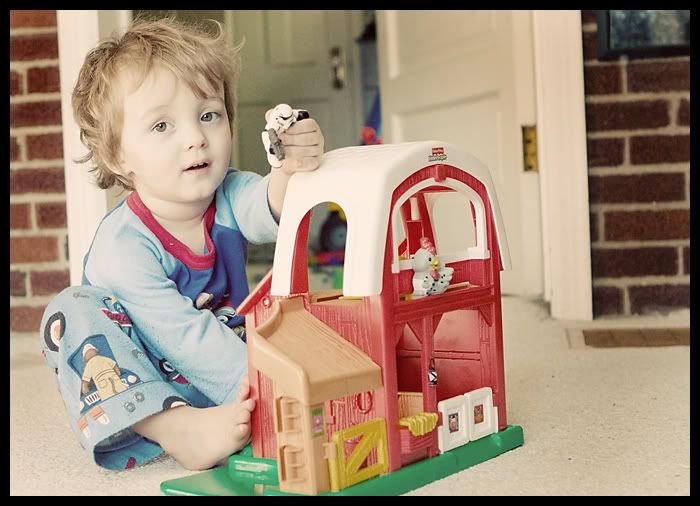 Blaze my little one hit wonder when it comes to photos.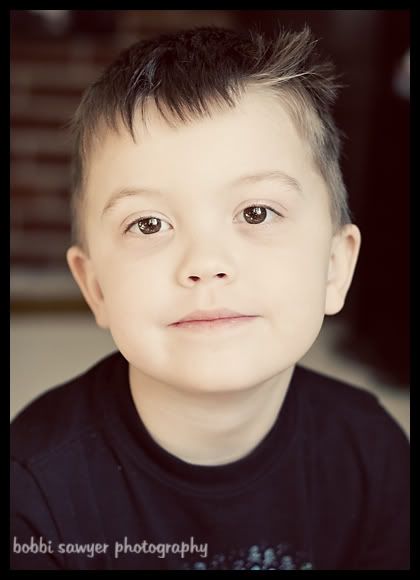 I was playing with my 24-70 on the wider end to make some distortion...I really need to get a fisheye! How cute would my kids be mega-distorted???